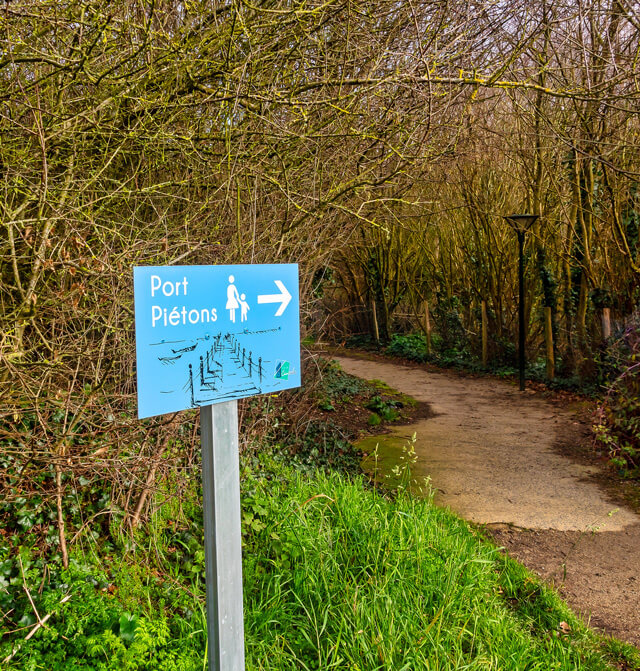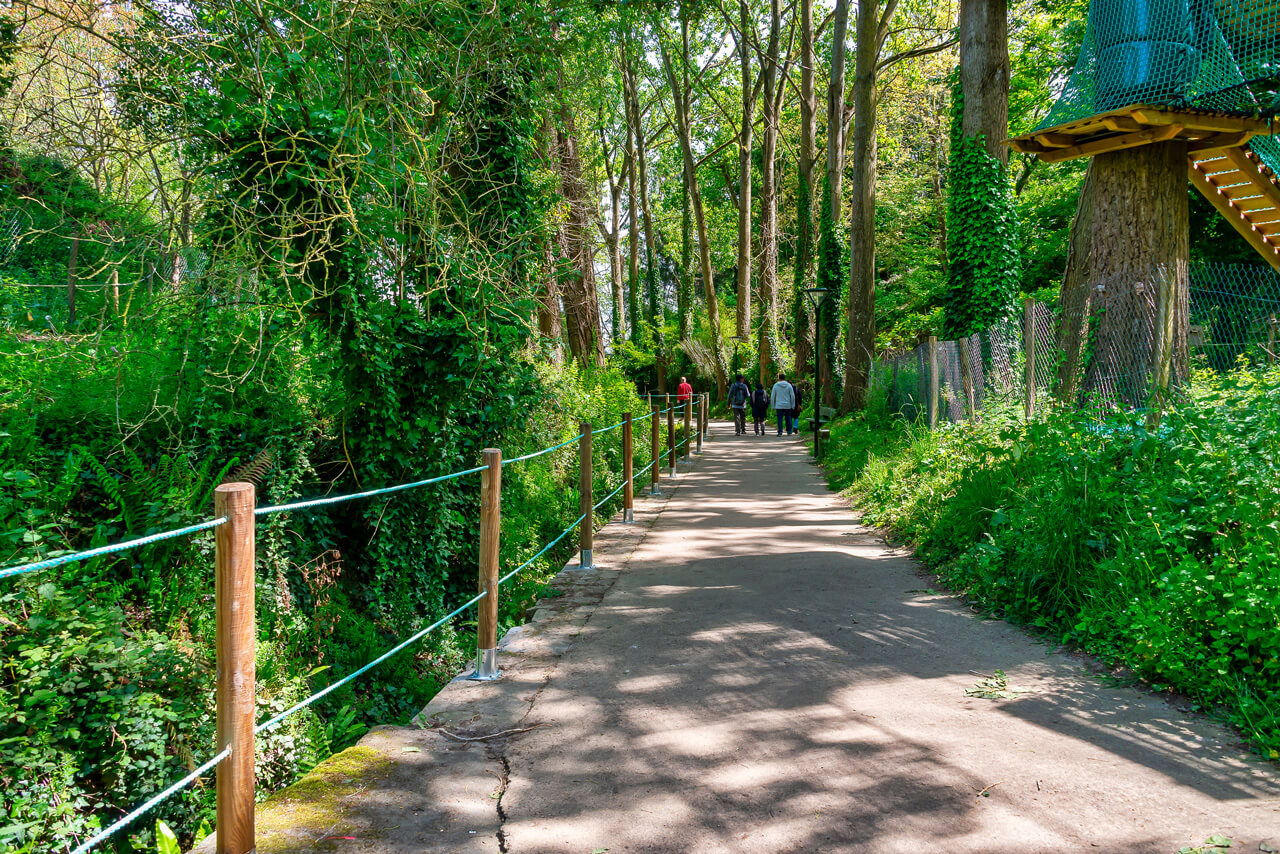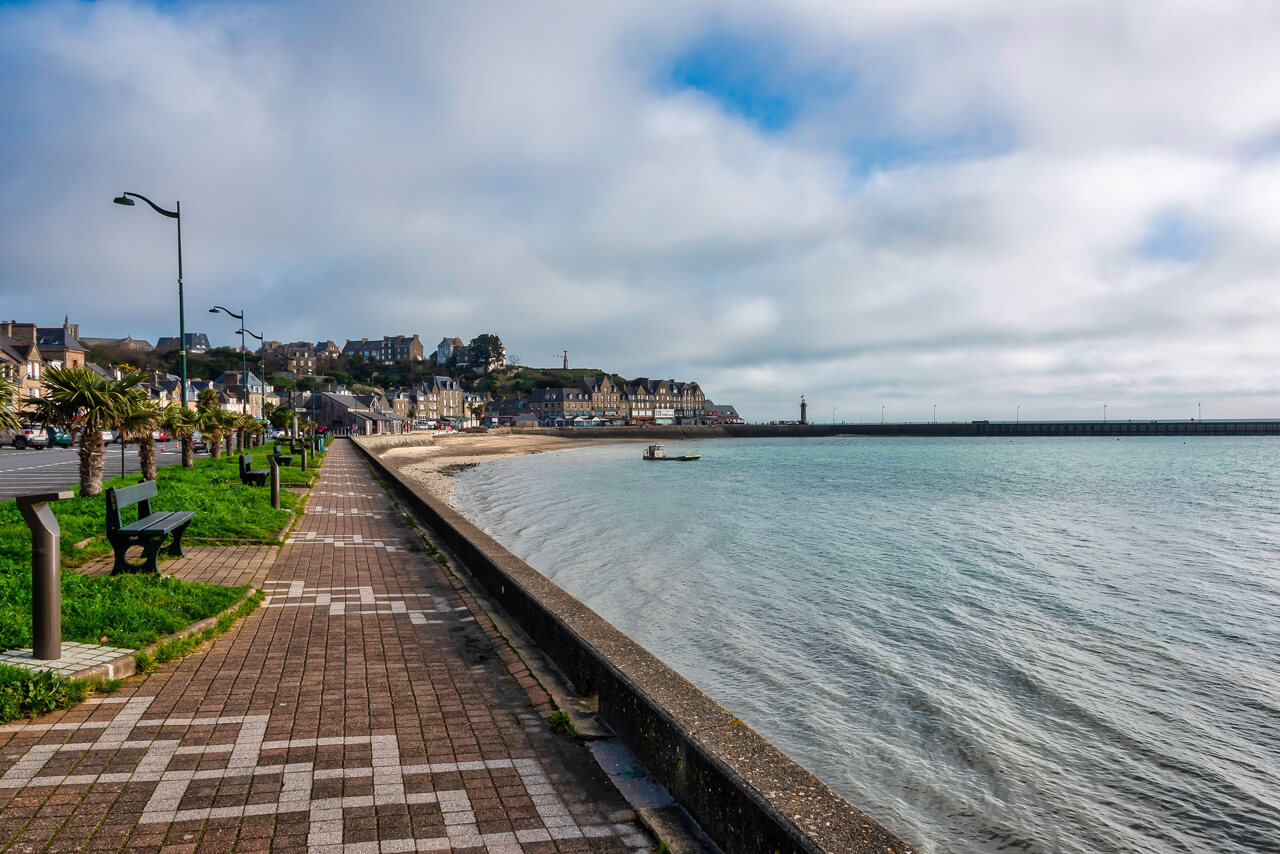 english
On Foot
Leave your car in the town's only free car park, the "parking du port". Enjoy a pleasant stroll. Start from the footpath through the trees which leads you to the sea.
From there you can choose : will you take the seafront walk or wander through the back streets of the port amongst the traditional houses ?
At the end of the walk, the oyster market, the friendly oyster sellers and the stunning view of Mont Saint-Michel await you.
Avoid traffic jams and paying for parking by choosing the free car park du port.
Reach the port de la Houle, the oyster market, the shops and the restaurants quickly and easily on foot.
Enjoy the amazing views of the bay of Mont Saint-Michel as you walk.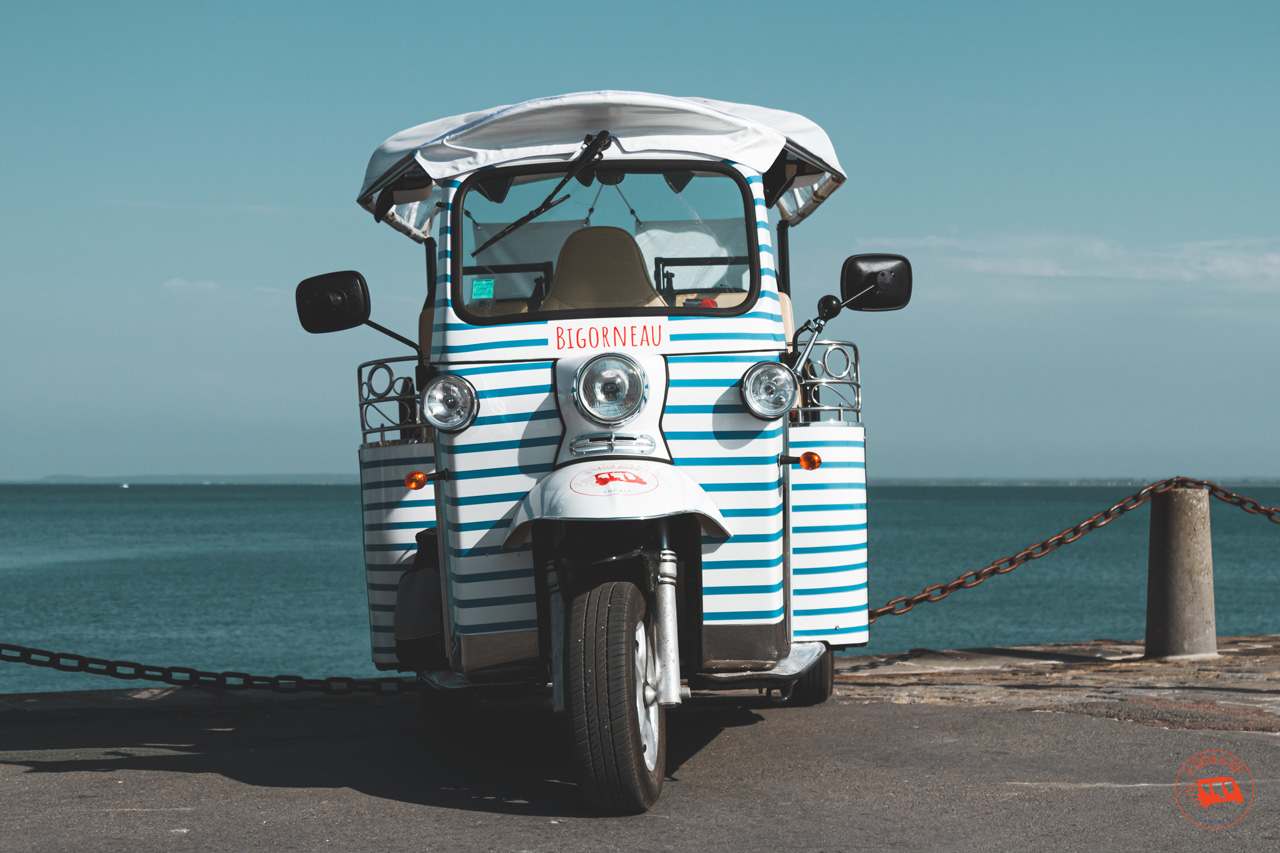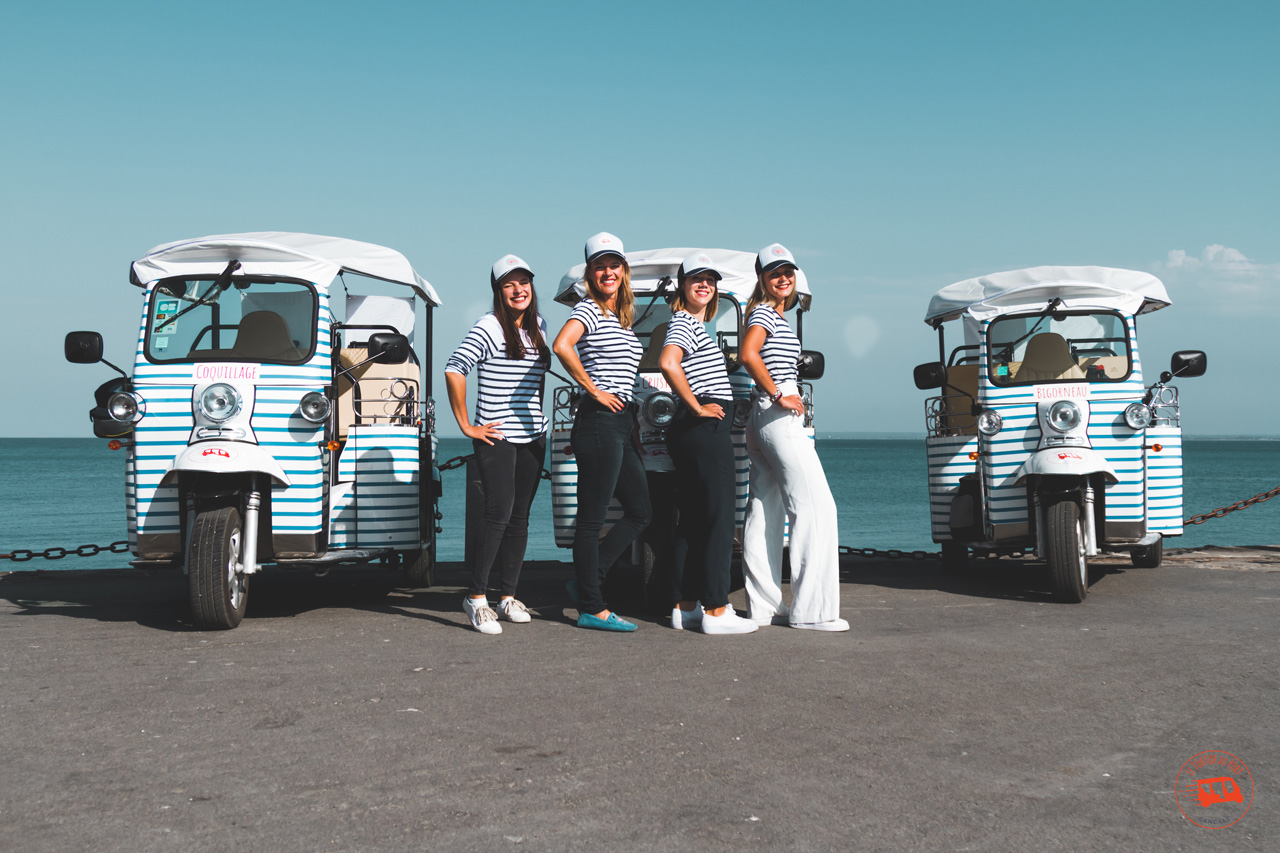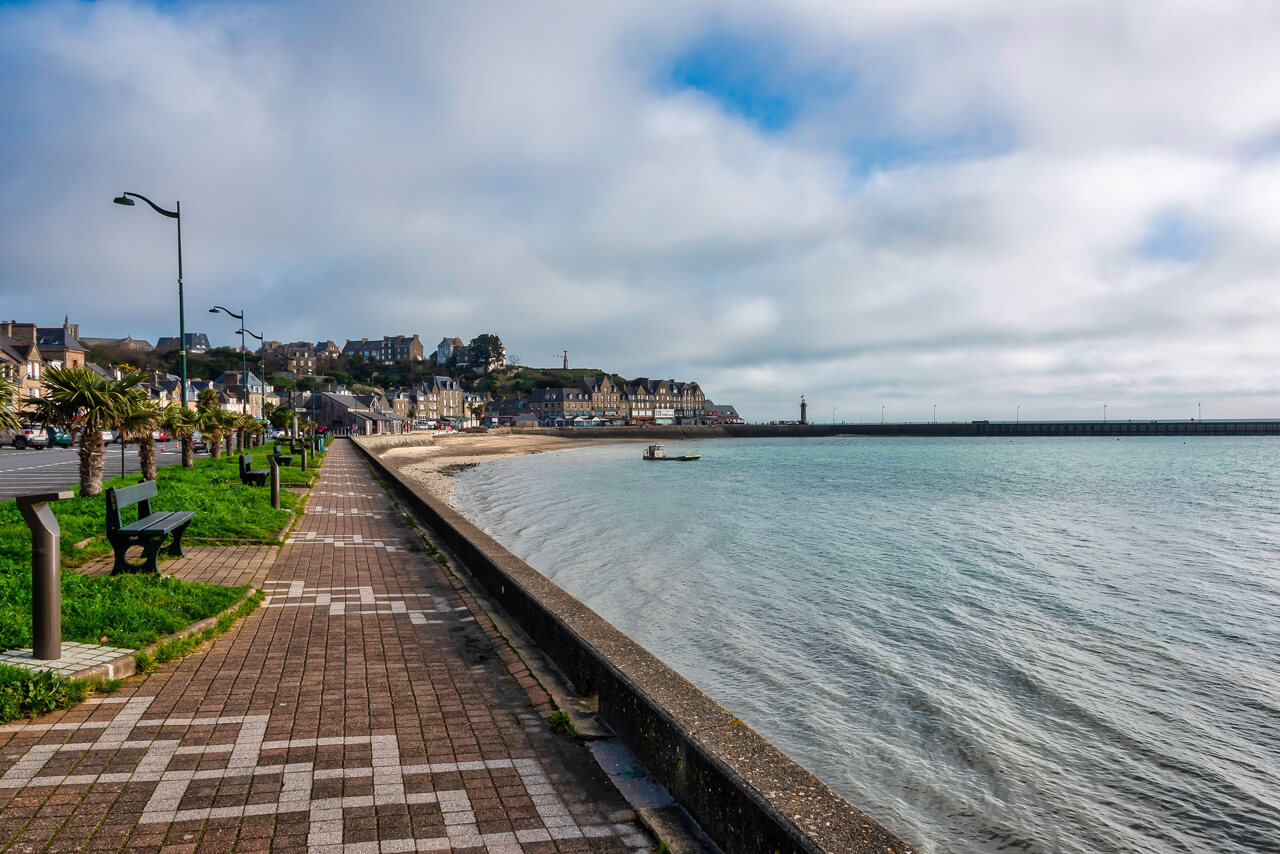 english
Arrive by Tuk Tuk
To get to the oyster market you could also choose the Tuk Tuk !
The principle is simple : you leave your car at the free parking du port and go down to the port in a tuk tuk. It's fun, fast and pleasant to enjoy Cancale without pollution, with no parking or traffic problems Au choix : aller - retour ou aller simple, si vous avez envie de descendre à pieds mais préférez remonter en tuk tuk.
100% electric
100% silent
100% fun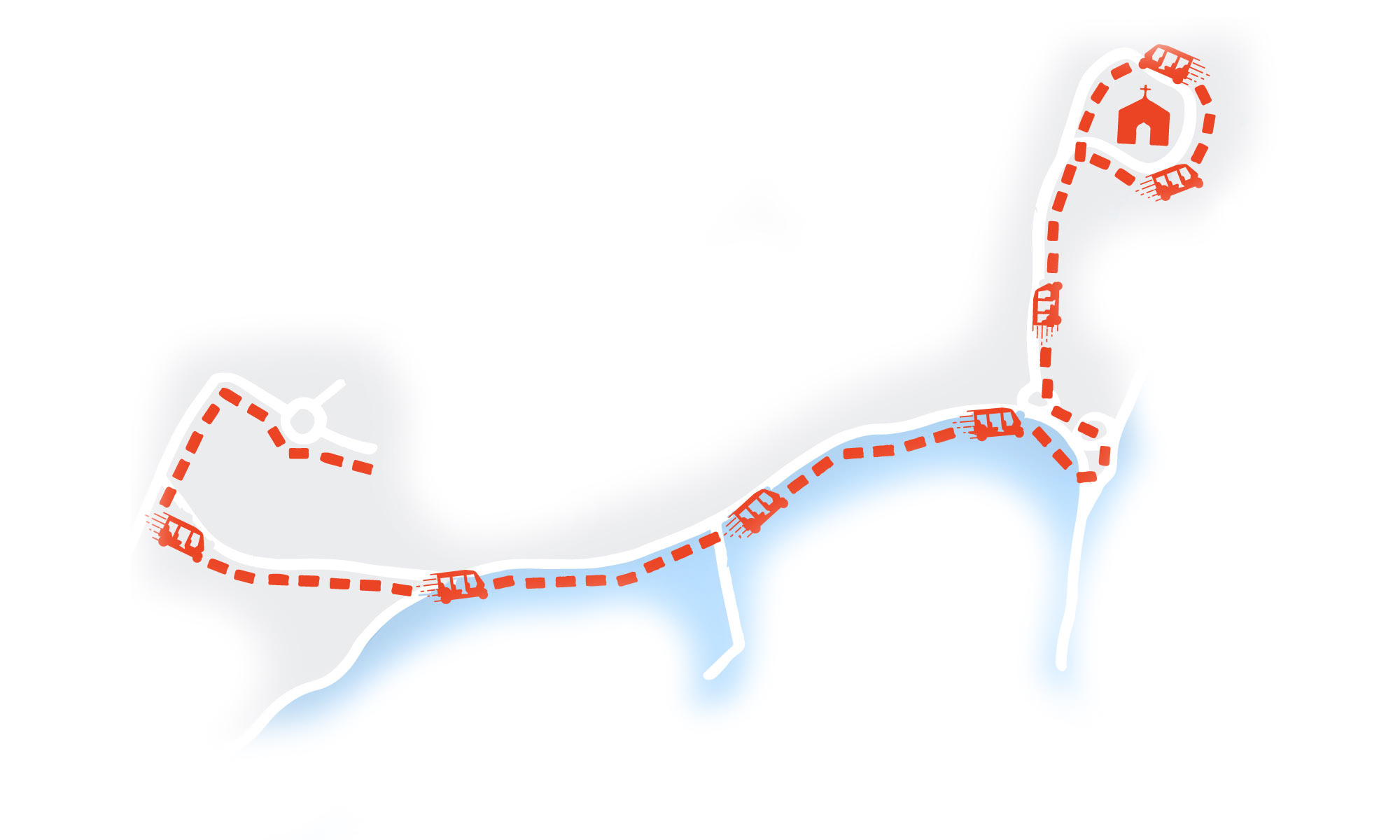 The tuk tuk takes you from the free car park du port to the port of La Houle,
the oyster market
and the town centre !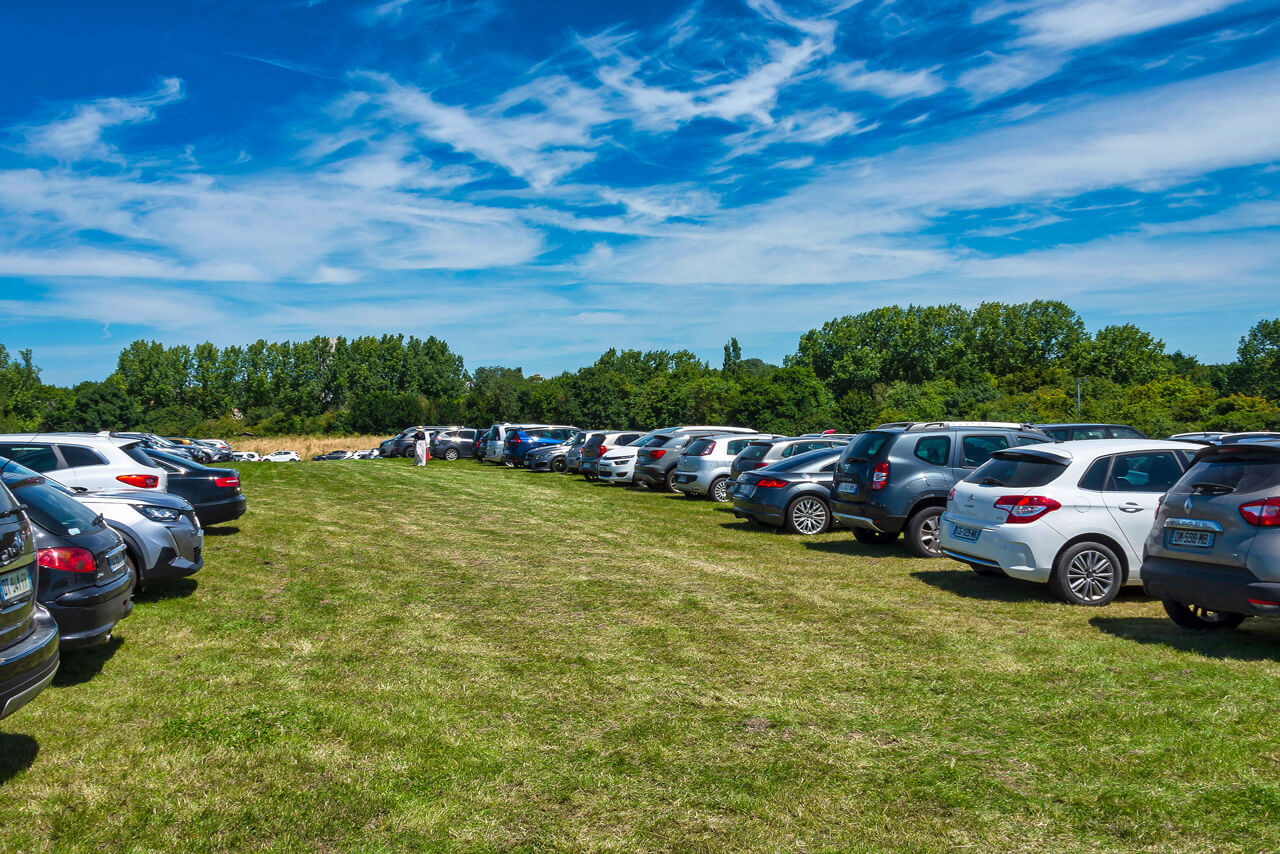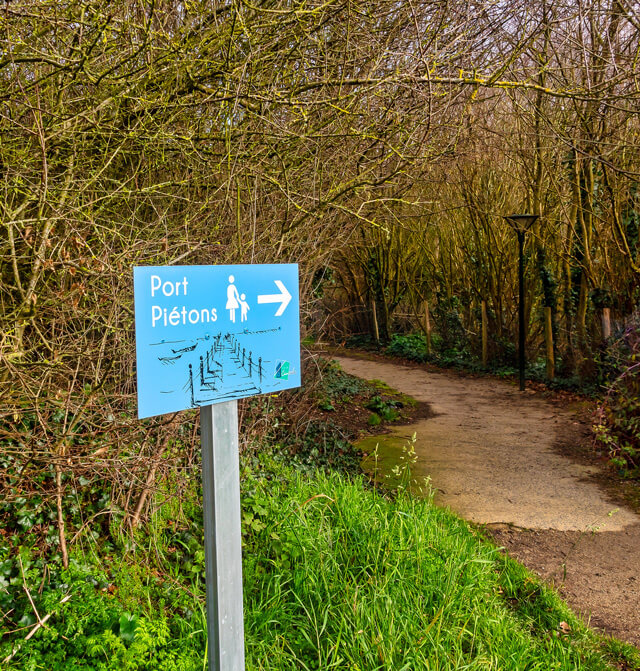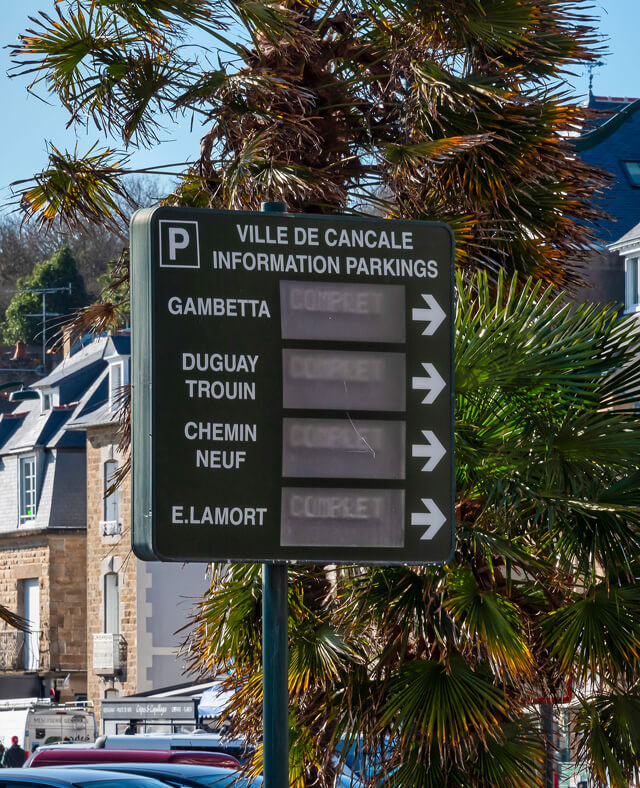 english
Car Access
It is possible to get to the port and the oyster market by car. Several paying car parks are available in Cancale.
Download the map of the car parks in Cancale